Just for information, I have a
256kbps
internet connection rolling at my home and I pay a 1000 bucks for the same per month. I consider the speed to be decent and I believe even though with the advent of 2Mbps connections now, 256 still is decent enough keeping the median speed which folks enjoy in this country.
However,
Leslie Cauley
of
USA Today
has kinda woken me up by reporting that even Uncle Sam does not enjoy premier interent data transfer rate..
and she's talking about rate in the order of 1.973Mbps!
Read the article
here
, where she compares the same to
Japan
, where the median speed is 61Mbps.. are you kidding!!!!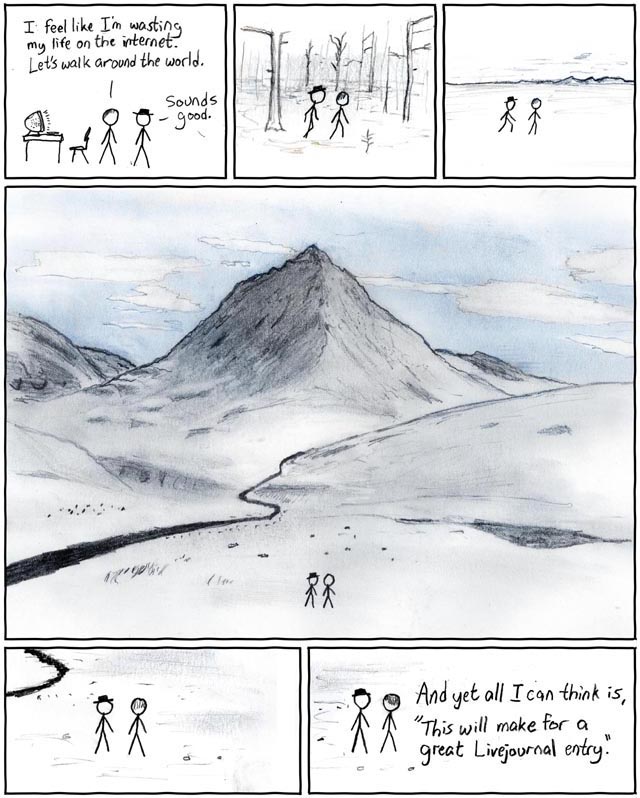 I wonder with
50 million internet users
in India and a whole lot of firms which are hooking up every nook and corner of space available in this country, why the heck aren't we at the top, even with players like Tata and Reliance now enjoying a considerable share in this business? Its baffling to say the least..